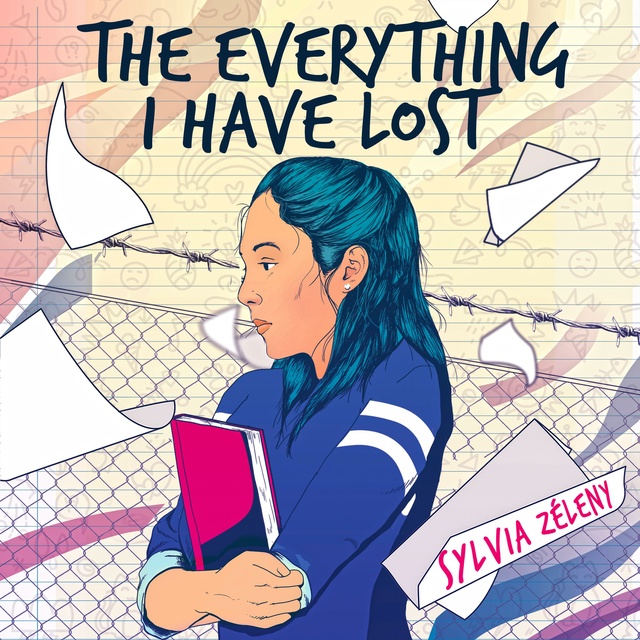 Titel
The Everything I Have Lost
Forfatter
Sylvia Zeleny
Beskrivelse
A Young Adult Library Services Association's 2022 Amazing Audiobooks for Teens Selected List nomination.
A coming-of-age story set in today's Juarez.
12-year-old Julia keeps a diary about her life growing up in Juarez, Mexico.
Life in Juarez is strange. People say it's the murder capital of the world. Dad's gone a lot. They can't play outside because it isn't safe. Drug cartels rule the streets. Cars and people disappear, leaving behind pet cats. Then Dad disappears and Julia and her brother go live with her aunt in El Paso. What's happened to her Dad? Julia wonders. Is he going to disappear forever?
Lyt gratis
via
Mofibo
(30 dage Gratis)
Ingen binding
på abonnement, 60 dages gratis prøveperiode, kompatibel med Sonos –
Danmarks største udvalg
af lyd og e-bøger.
Her kan du streame og lytte til bogen
Lydbogstjenester:

Gratis prøveperiode
30 dage
Lydbogsbibliotek:
+ 300.0000
(4/5 baseret på 306 anmeldelser)
30 dage gratis
prøveperiode for nye brugere